Everyone talks about failing a few quarters at OKRs. You don't have to — you just need a good coach and partner. WorkBoard really helped us achieve something very transformative in a month.
Having a set of coaches from WorkBoard was important. After setting our company objectives, we took about a hundred people to an offsite. We spent half a day on our five corporate objectives and a day and a half localizing those across 13 teams.
We came out of that offsite a completely unified organization. The response has been incredibly positive.
In the month since, about 120 teams have OKRs in WorkBoard. The level of collaboration is high, which is exactly where we want it.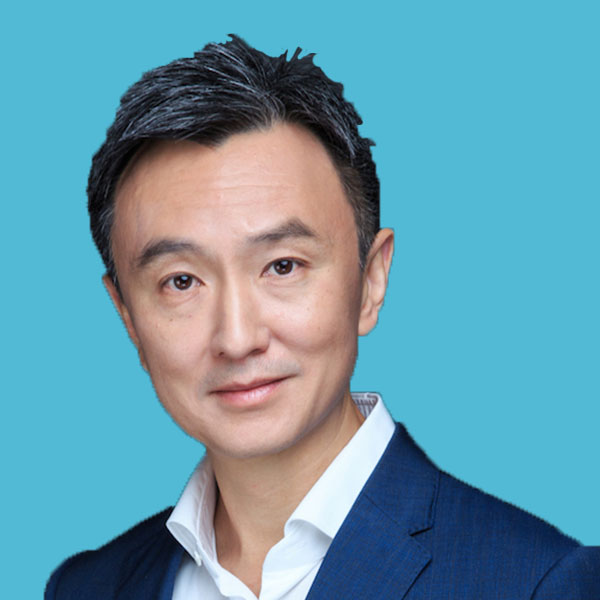 Tien Tzuo
Founder and CEO, Zuora