Ever notice how some people accomplish more in a day than others accomplish in a week? Organization is their superpower; efficiency and focus increase their impact and accelerate their careers. In the spirit of last week's ComicCon, we asked the super performers in the WorkBoard community – people like TrendKite CEO Erik Huddleston, SJ Innovation CEO Shahed Islam, Nick Rea and Marc Brandenburg at Samsung, Lillian Huang and Wayne Willard at 8x8, David Bennett at IBM, and WorkBoard's own Sameera Moinpour – about their superpower habits.
Here are the 6 secrets to professional success they shared:
1. Know what you're trying to achieve and what actions really get you there.
Super performers are keenly aware of the value they want to create and the impact they want to make every day. They know output is not the same as outcome, and use WorkBoard to define and measure work that drives outcomes. They measure themselves against the highest standard, whether others are watching or not.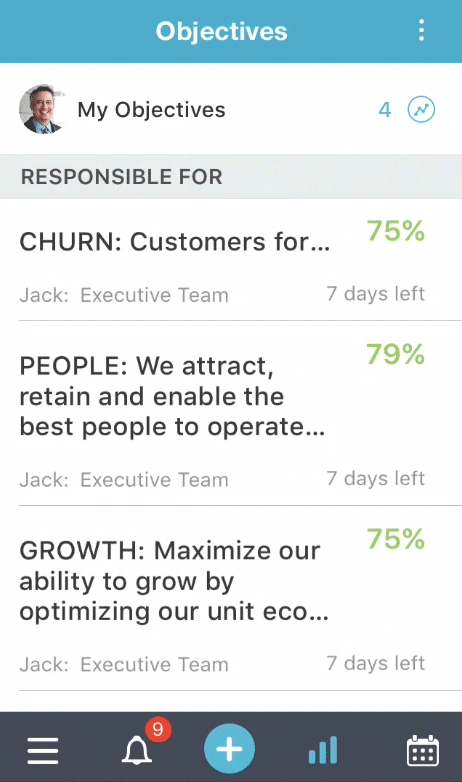 2. Move actionable items out of email and onto a to-do list you track every day.
Super performers waste no time searching their email boxes for dropped balls. Messages that need follow up go immediately on their action item list in WorkBoard, where they can be triaged and prioritized — never lost or forgotten. They separate the wheat from the email chaff by forwarding messages to WorkBoard or using the Outlook plugin to instantly convert emails into WorkBoard action items.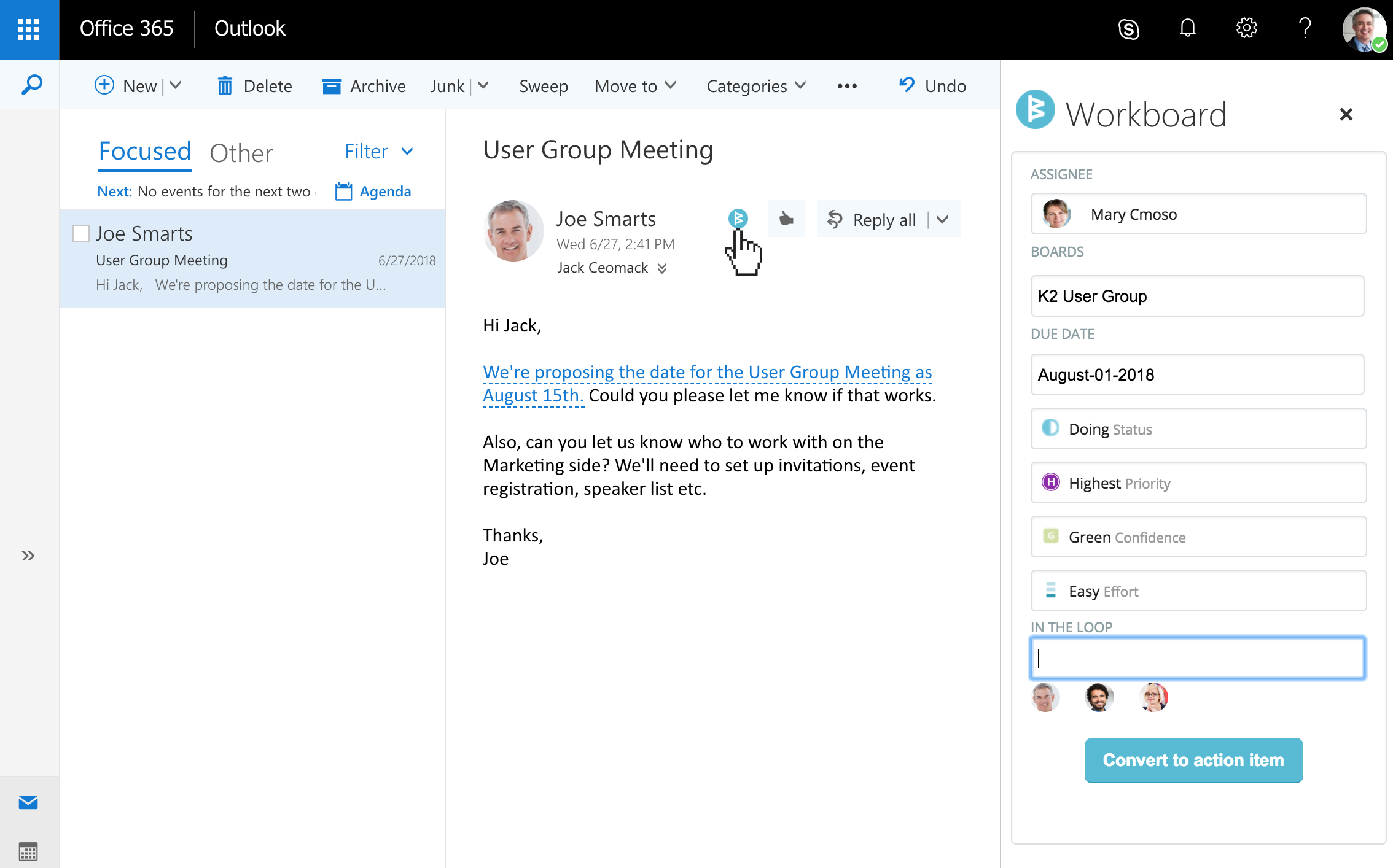 3. Capture every action item in one place.
Super performers don't have their action items scattered across post-it notes, journal notes, chat transcripts, and email threads. Instead, they have one go-to place where they see day-by-day action item lists. They use Siri, text, Slack, and email to send their actions to WorkBoard, and use the Web and mobile apps to capture action items as soon as they arise. They can sort by due date, project, customer or other categories so they have instant visibility on what's next in each work area. Prioritizing the whole list by importance and urgency helps them quickly make the smartest choices.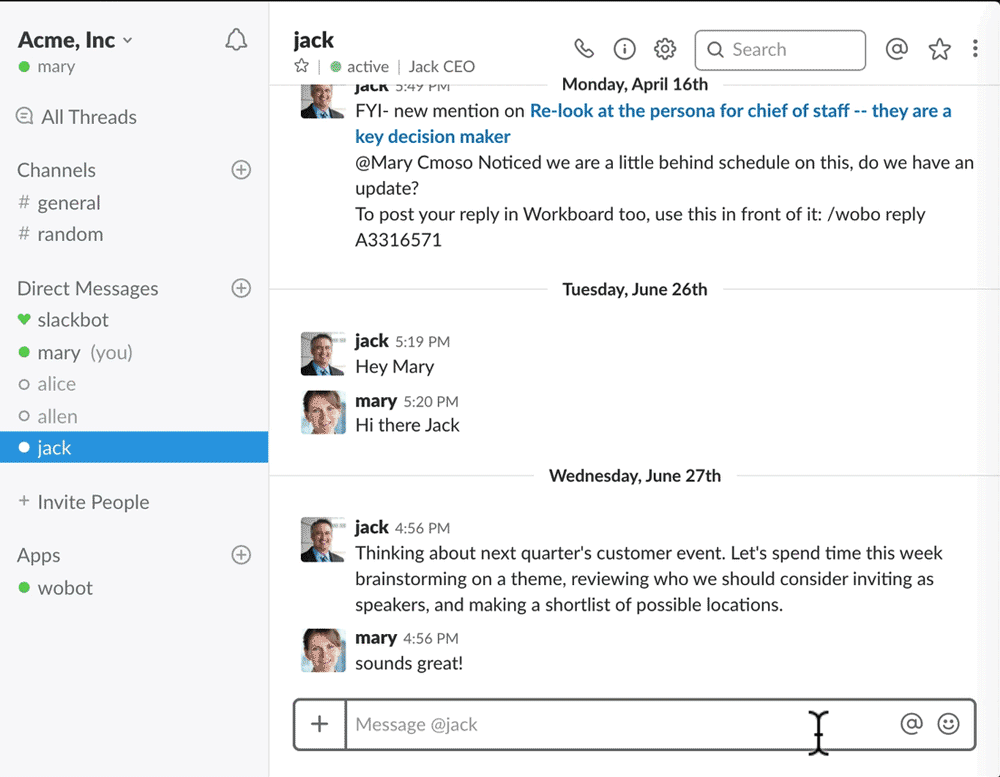 4. Prioritize ruthlessly and work your list every day.
Purpose drives where super performers spend their time, so they rarely drift through a day or week without accomplishing the majority of things on their list. Because they can see their full list and the results they're trying to drive in the same place, they can and do prioritize ruthlessly for results. Their list goes with them everywhere, so they don't waste time cycling back to remember what was important – it's a button click away. WorkBoard's app offers popular views of My Work Today and This Week, and the new Chrome extension is even handier.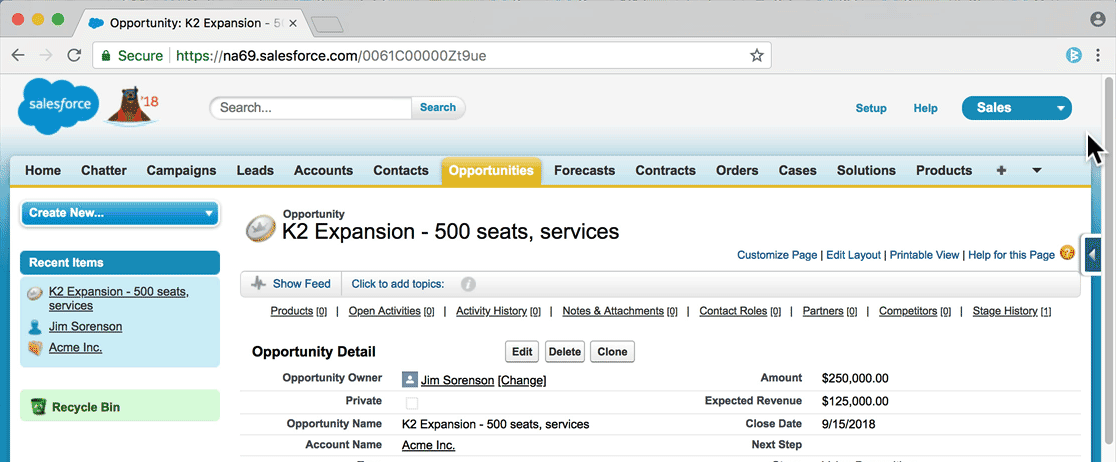 5. Diligently track items you request from others.
We don't achieve big outcomes alone, so super performers are super organized about what they need from others in order to succeed. They use WorkBoard to communicate what's needed and track what's pending from colleagues – and avoid that fruitless hour in email and all those extra threads.

6. Respect time as a finite resource.
Ultimately, these super performers understand that their time is their most precious resource, and they know how much control they really have over how they invest that time. Real impact comes from a series of smart choices on where time goes every day – it's not accidental, it's discipline. Because they know their minutes matter, they focus on the taking the actions that matter in those minutes.
Bottom line: These people look more organized because they actually are. What's more interesting about these super performers is they're not the most stressed out people on their teams – rather, they're the most optimistic folks with the lowest anxiety. By controlling their time, their impact and their list, they have fewer stressors and more satisfaction. It's the zen of achievement. Want to be a super performer slaying professional dragons with a smile and witty remarks? Give their 6 superpowers a try!
Get a free consultation and demo on how WorkBoard can help you activate your own superpowers!