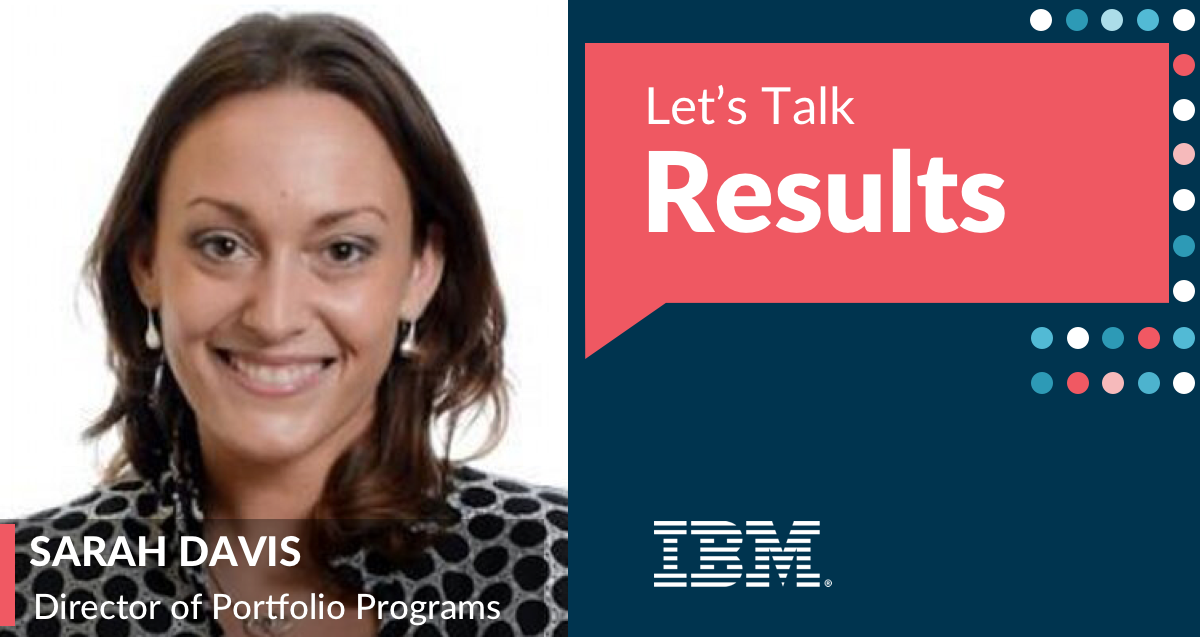 The nature and rhythm of leadership will change substantially in 2021 as business leaders fully metabolize the disruption of operating rhythms wrought by the pandemic in 2020. Over the next few days, I'll share my predictions on the Future of Leadership informed by my work with executive teams at some of the world's largest and fastest companies. While everyone is talking about the future of work, we aren't talking about the future of leadership enough.
The big catalyst for change in our leadership practices is the speed of change itself combined with the ability to tap talented people with lower demographic barriers; fast-mover leaders are already creating fast advantage. Yet most management models weren't designed for the speed we need to operate today — business cycles are much faster, the degree of change is much greater.
Most management models weren't designed for speed.
Our legacy management models now build latency into the fabric of our organization. Their artifacts are embedded in the way we think and how our organizations operate. Some of these byproducts are obvious, and others are invisible or insidious. Many of them slow us down.
As leaders, we talk about the importance of culture often — yet our management practices and the self-limiting behaviors below are the culture. In the series of posts over the next few days, I'll explore these self-imposed speed limiters.
Predictability Bias: When every part of the organization focuses on their most predictable results — what they know for sure they can do — they don't focus on their best possible results. As people bias toward that certainty, they inevitably lower the target.
Confusing Activity with Value: We've trained workforces to list, report, and be recognized for the doing activity — even when they don't know or understand the outcomes it should create. We can't be surprised when they confuse being busy with being valuable, and in this disjointed virtual and remote world we work in, that problem has expanded to conflating being in meetings with being valuable.
Fearing the Red: The faster you and your teams detect risk, the faster you can respond — camouflaging them is also one of the biggest causes of latency. Risks and metrics in the red are the single strongest signal we get to maximize outcomes in a quarter.
The Think/Do Divide: If you suspect your organization isn't innovating, thinking, or problem solving as fast as you'd like, examine the mindset and vocabulary of your leaders. As the complexity of our business, the data, and technology we need to grow increases, we need robust thinking and value clarity at every level to compete at speed.
Artificial Harmony: Mistaking collaboration and cooperation for real alignment creates a false positive that is particularly hazardous in large, siloed organizations. The job of leaders and their teams is to debate how and where the best use of time and energy is to create the most value. Passive agreement is a weak substitute for vigorous discussion.
The Delusion of Precision: Long gone is our ability to predict with precision. Some CEOs and their staffs hold off communicating direction for months as they try to get to strategy perfection. Yet their workforce comes to work whether or not the strategy is perfect. Where should their efforts go this quarter?
In this Future of Leadership series, I'll also offer reflections and solutions to these hazards for leaders that are charting their 2021 growth course and re-imagining the nature and rhythm of leading. Stay tuned and see you tomorrow!
Continue to Part 2: Tap The Well of Ambition »
Like it? Get more and share!