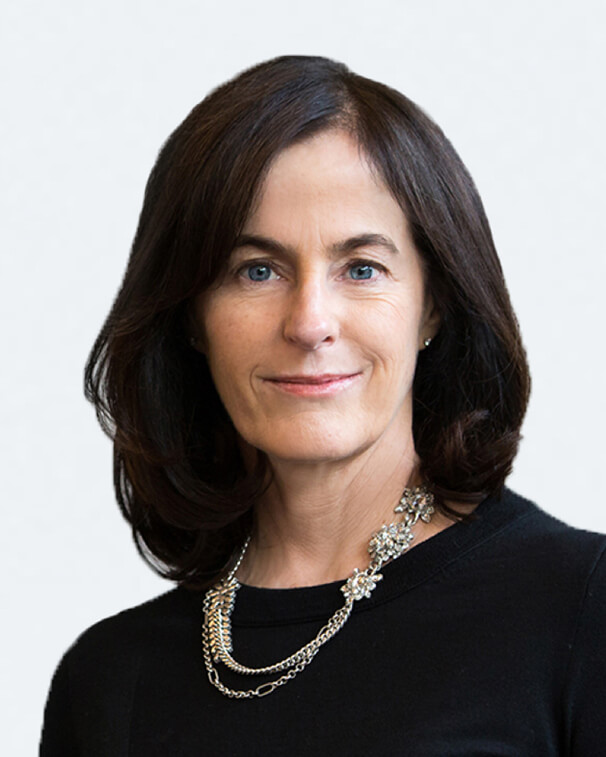 Deidre Paknad, WorkBoard CEO
Listen now:
We are at an epic junction: The future of leadership and the future of work
The way we lead and the way we work have changed forever. A ten-year shift happened in just ten months – and we've just begun to understand how tectonic it is. Location, purpose, alignment, operating rhythm, culture, entire industries, business models and routes to market all changed at a speed and scale that was unimaginable in January 2020.
We aren't going back to the old ways of leading and working; we can only go forward into a faster-changing future. For most organizations 2020 allowed us to see that old narratives that our workforce can't adapt to change quickly, that we need high certainty to make fast decisions, and that we must push people to perform aren't as true as we believed. Now, there is a tremendous opportunity for your organization to capture and carry its gains forward: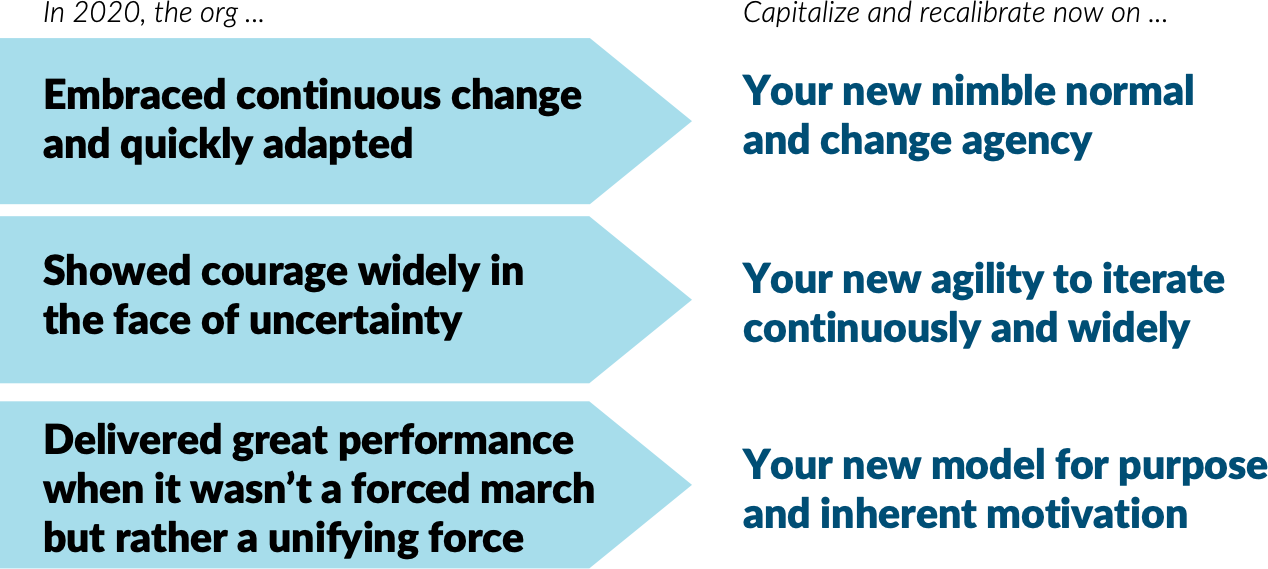 This is the moment in time to elevate how you manage, accelerate the operating rhythm of the organization, bring value creation into focus for everyone, and team more nimbly and purposefully. Many organizations are meeting this moment and setting the stage for the next decade by adopting an Outcome Mindset™ and accelerating with OKRs; those that started pre-pandemic continue to expand their advantage.