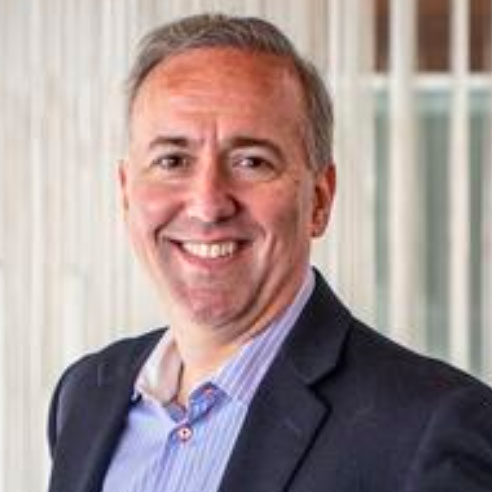 Talk to us a little bit about the transition to a quarterly cycle of thinking about outcomes and focusing on them.
Michael Marcellin, Senior Vice President and Chief Marketing Officer at Juniper Networks: That's one of the things I love about OKRs, because our industry, like most, is moving very quickly. As such, while you certainly need a line of sight on where you're going in a year, if you're setting measurable results at the beginning of the year and hoping by September that all of those are still going to be relevant — and you haven't made some strategic pivots — it's not going to happen.
The notion of setting aggressive quarterly results, trying to achieve them, and then debriefing and setting the next quarter's OKRs really helps us get into an agile mindset where we can inspect our activities and the results they're driving.
If people don't know how what they do ladders up to the success of the business, then I don't know how you really lead an organization. I don't know how you prioritize the next thing or agree to a given investment, et cetera if you don't figure out what matters and then figure out how to measure it.