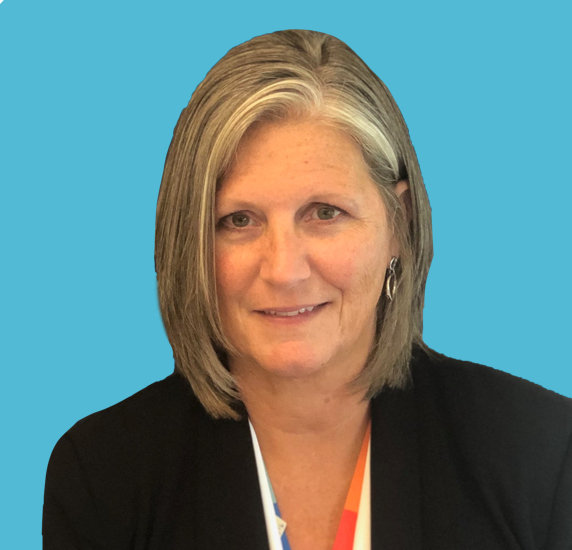 Nanci Taylor, Vice President, Digital Strategy at IBM: The biggest culture shift that I witnessed for this team was coming together and having transparency about the outcomes and the key results. We had talked about it before as peers and colleagues, but to do this in a pretty formal way through the WorkBoard platform allows you to see where you are — it was a little bit nerve-wracking at first.
With OKRs, there's no more "under-promising and over-delivering." Instead, everyone's commitments and key results are there for all to see — not just you. You can't fudge your way around that.
That radical transparency — seeing everyone's key results and objectives and how they flow up and connect to the top of the house — has been a big change for us. I think it fits in well with where we're going and where we need to be. But that was probably the biggest culture change for me.
As people became comfortable with that change, they started asking, "Can you tell me more about how you think you're going to achieve this objective? Whom are you partnered with; how's that going to turn out?" Learning more from each other started there.
At the same time, we also had transparency on overlapping outcomes or objectives, so everyone could reframe their thinking around how they could join forces and take their capacity and apply it for the greater good of the enterprise rather than competing with someone. People are realizing they can make the best use of that capacity and employ it in a very positive way.