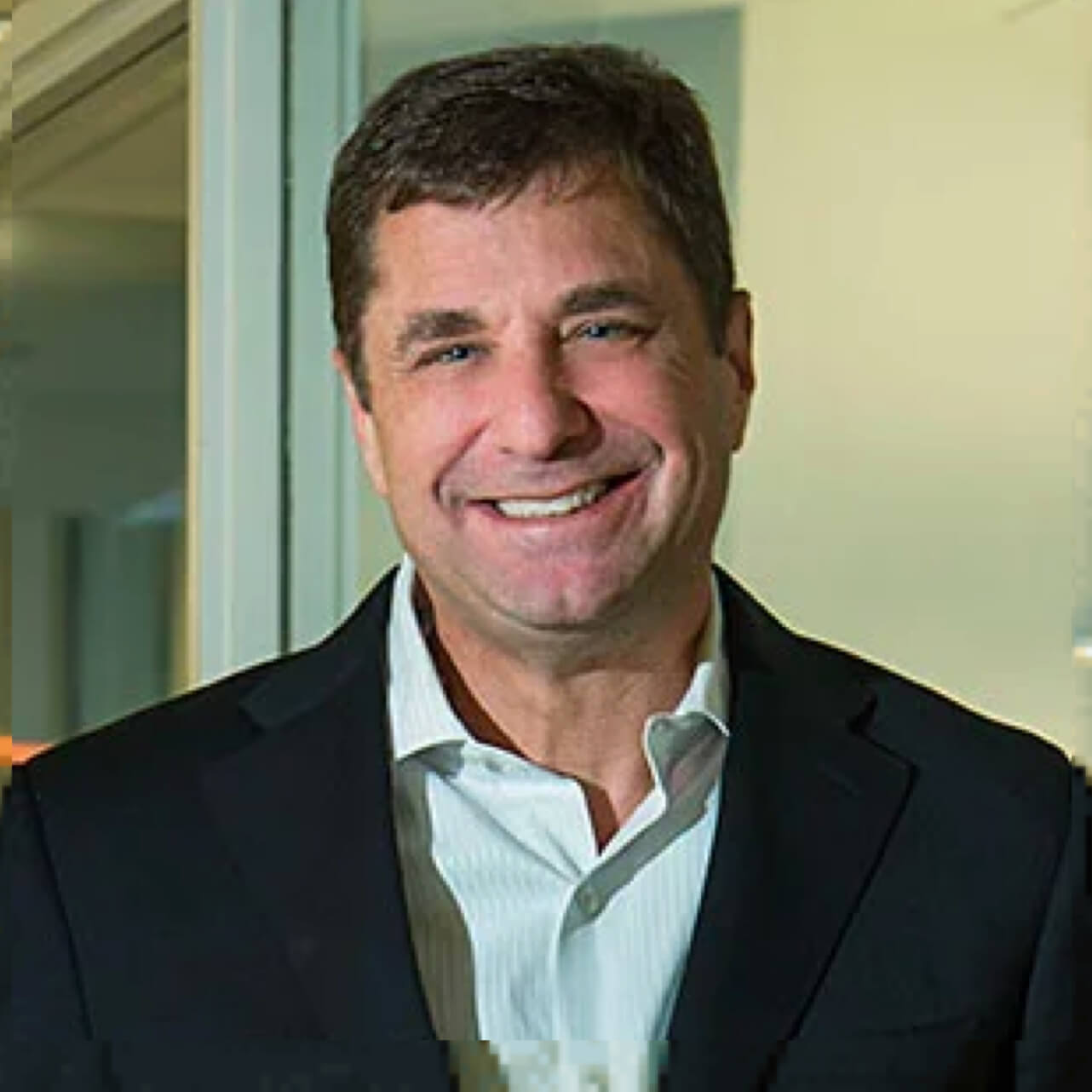 Woody Talcove, Chief Executive Officer, Government, LexisNexis Risk Solutions, and CEO of LexisNexis Special Services Inc.: As the CEO, I can tell everybody what my priorities are for the business, but OKRs ensure that those are meaningful to every individual in the organization. Those priorities are also transparent, so people can pitch in and think about ways to contribute and innovate — they can get creative about generating a solution to our challenges and opportunities. We've been through this for a few months, and it's pretty incredible. We align as a group now — the conversations within the business units around performance, efficiency, and innovation are happening.
It's amazing how much better the organization performs when priorities and work are completely visible in WorkBoard, due to the heatmap and several other analytic features. I would say, to any leader considering implementing OKRs, that our conversations are different — we now base them on a very clearly articulated strategy with very clearly articulated results. And when we're not getting there, our coaching conversations are not meant as performance conversations.
As a result, we're going to have a record year of revenue growth. Our pipeline is at a record level, and our employee satisfaction is at its highest level — and that's all during a worldwide pandemic.